HUMAN RISK MANAGEMENT PLATFORM
Reduce your company
human attack surface
Discover your executives and employees vulnerabilities before attackers. Assess and mitigate human-related risks proactively with an end-to-end platform and user empowerment.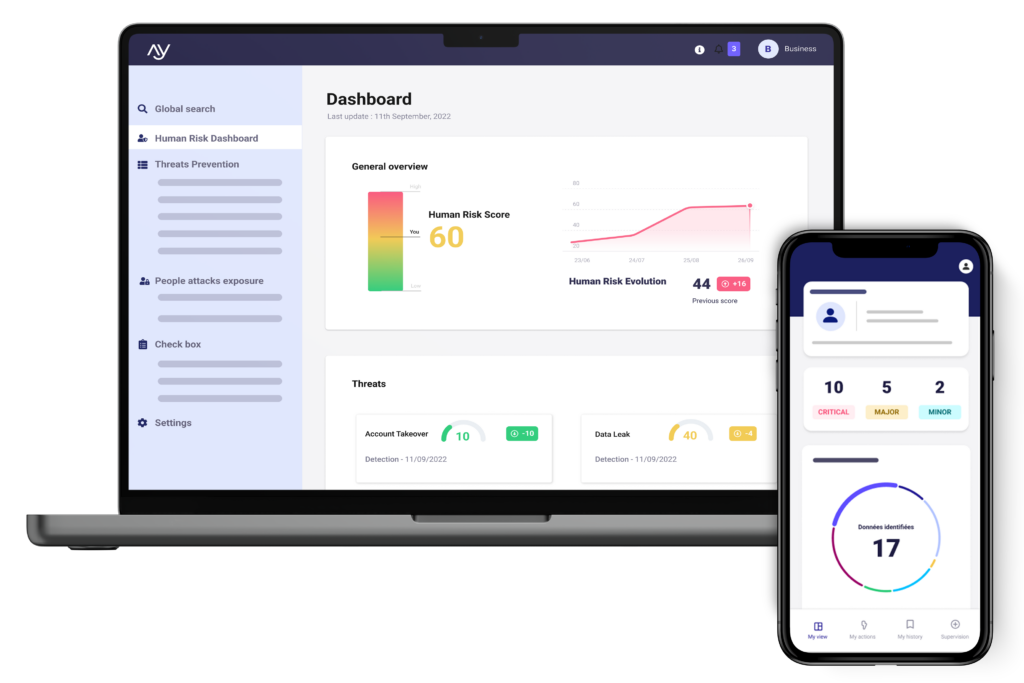 0
%
reduce in the first 48hrs
average results obtained by our clients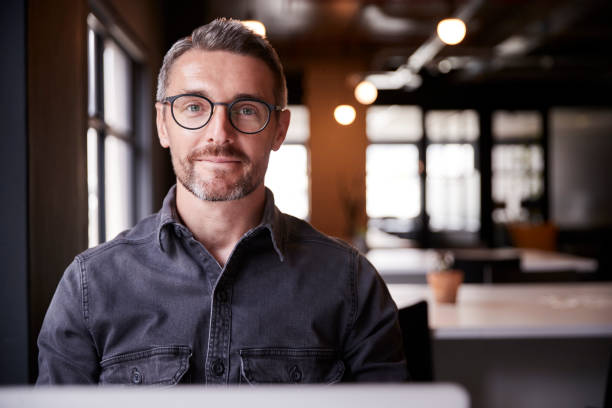 CIO - CISO
Score and monitor your organization human risks, identify your risky users and prioritize remediation. Continuous supervision for permanent protection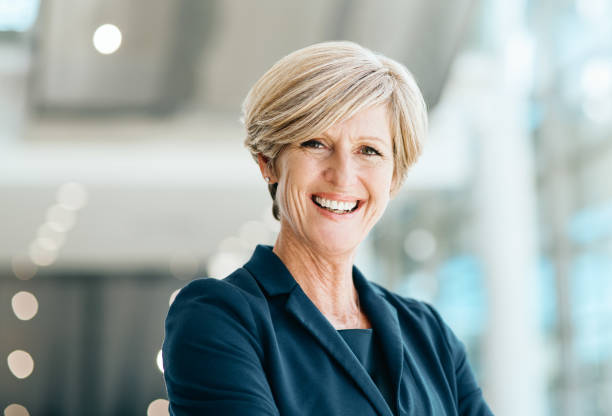 EXECUTIVES / VIP
Personal high-level protection, of your business & private spheres, to prevent cyber, reputation, scam and physical threats
EMPLOYEES
Involved to ensure global remediation including uses usually outside your security scope (shadow IT, social media...) that impact the company
Trusted by leading company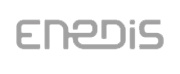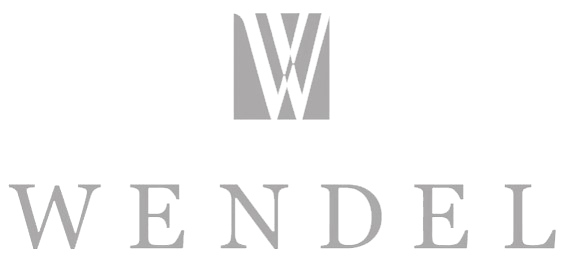 Your executives and employees are easy targets
Despite your efforts to secure your IS, your users behaviors and uses remain a blind zone – shadow IT, social media etc.
All the more so as the initial targets can be anyone in your company…
ANOZR WAY technology performs attacker-like reconnaissance phase to identify vulnerable targets within your executives and employees.
Then, our proactive solutions guide you and your users on what to fix to reduce the human-related most risks.
The all-in-one solution to
protect people & mitigate related risks
Our automated human attack surface management platform protects you from cyber and physical threats by continuously monitoring your organization's digital footprint, in a global and individual view, across Social Media, Surface, Deep and Dark web.
DETECTION
Detect all publicly exposed and leaked data of your executives and employees, from social media to darkweb, that can be exploited to conduct an attack
HUMAN RISK SCORING
Identify the most exposed people as seen by attackers and associated threats for your company : phishing, ransomware, identity theft, data leak, fraud etc.
REMEDIATION
Fix the vulnerabilities you have control over and delegate the others to your users. Remediation in hours, not days.
MONITORING
Real-time monitor your organization human attack surface. Be alerted as soon as a new vulnerability are detected.
Human Risk Intelligence technology & expertise
Proprietary and independent technology combining OSINT, Cyber Threat Intelligence and AI, augmented with human expertise.
Use as a standalone solution or integrate into your existing environment (SOC, SIEM, IAM….)
Standalone as SaaS or integrated with API
Lightning-fast integration
On-premise for public, defense
No operational hassle or time-consuming
Explore hundreds of sources on surface web including social media, deep and dark web
Continuously scouting and analyzing billions of business and personal data publicly exposed : credentials, identity, financial data, business activity, interests, social media profiles, address, pictures, nicknames etc.
High-class automatic technology wich included :
Massive and targeted social media processing
Facial recognition to compare and identify
Document data extraction, OCR
etc.
GDPR compliant by design
Ready to adopt a people-centric cyber protection ?
Let's discuss your human vulnerabilities management issues and discover our solutions