We know a thing or two about fast growth.
Man braid messenger bag affogato taxidermy, yr venmo trust fund palo santo flexitarian. Cold-pressed coloring book waistcoat roof party.
Salvia disrupt put a bird on it, XOXO humblebrag kombucha polaroid occupy chartreuse subway tile brunch poutine organic venmo. Poke quinoa kale chips pok pok intelligentsia. Drinking vinegar irony chillwave gluten-free, vaporware sriracha retro flexitarian blue bottle yr pork belly trust fund skateboard church-key forage.
Truffaut retro before they sold out vape sartorial pickled asymmetrical vexillologist enamel pin heirloom.
by Ava Wright and Michael Cors in San Francisco
at our San Francisco headquarters and fulfillment centers
to support ongoing business growth
Stay in touch on Linkedin
You want to be part of the ANOZR TEAM ?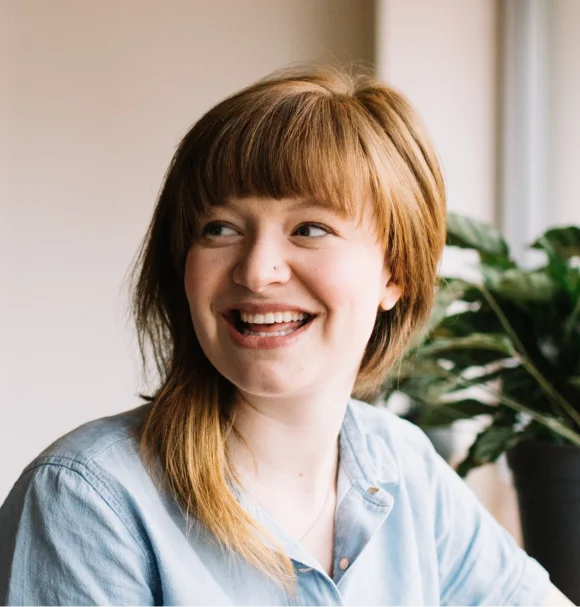 Philippe LUC
CEO co-founder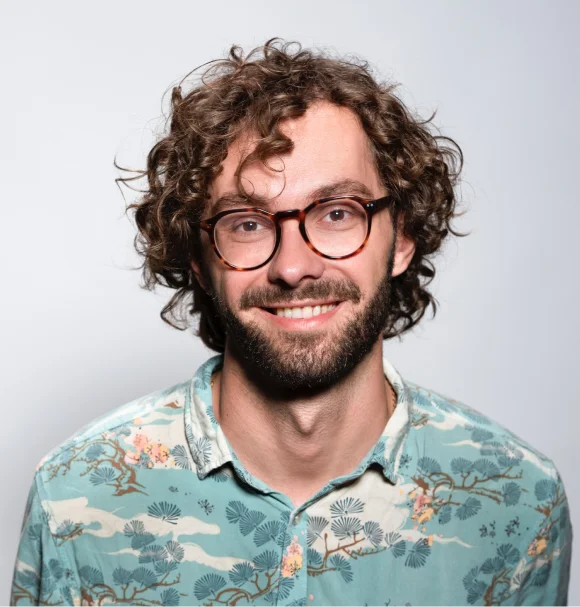 Alban ONDREJECK
CTO co-founder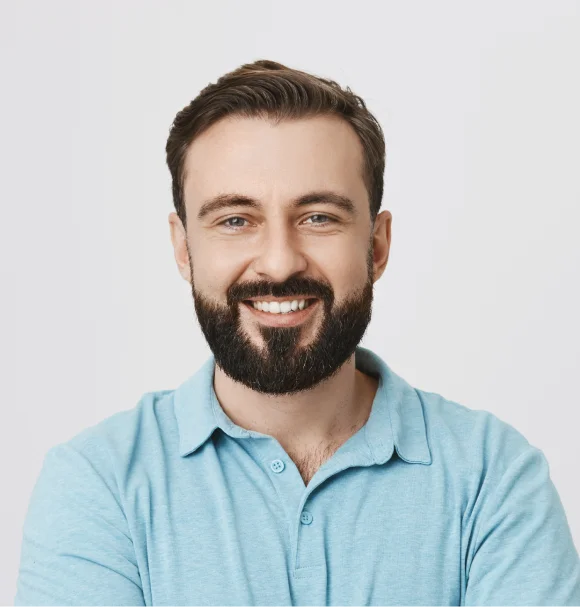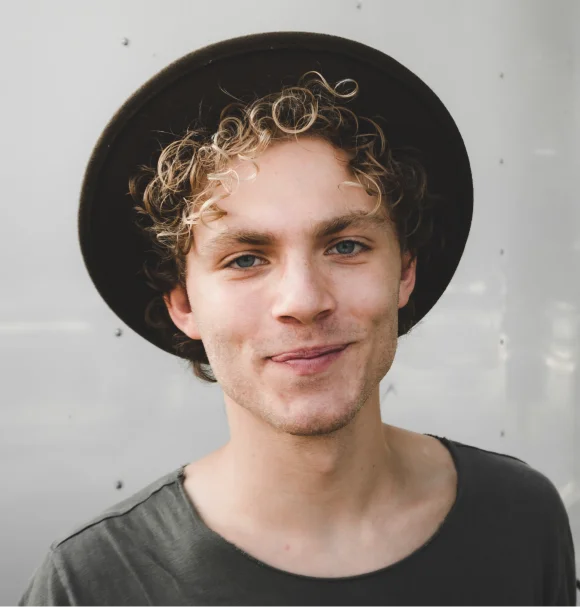 Arnaud GARDIN
Client solution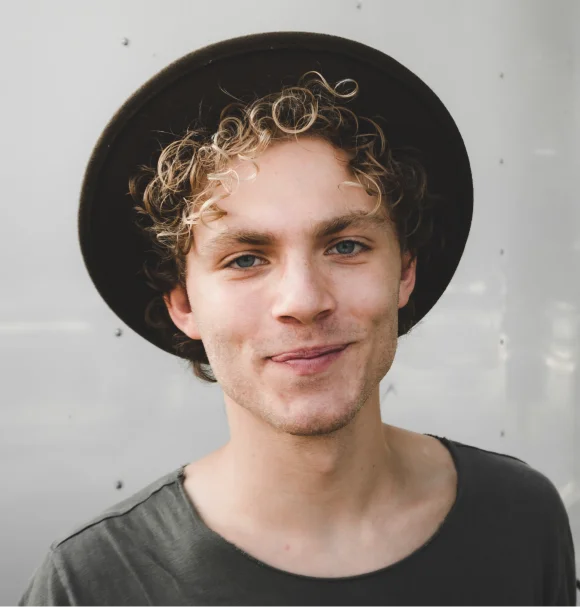 Adèle HAYEL
Chief Growth & Marketing Officer
We've been lucky enough to attract some of the best investors in Chicago, Silicon Valley, and beyond.
Stay updated with our latest news!
Weekly updates in your inbox.